Boarding point: La Ménitré
Informations : 02 41 57 37 55

News

Ne manquez pas
La pêche des petites bêtes
Mercredi 12 juillet
Les grandes vacances approchent et Loire Odyssée vous attend pour sa première animation familiale de la saison: une pêche des petites bêtes de la Loire. Epuisette en main, laissez vous guider par votre animateur et découvrez le petit peuple de l'eau.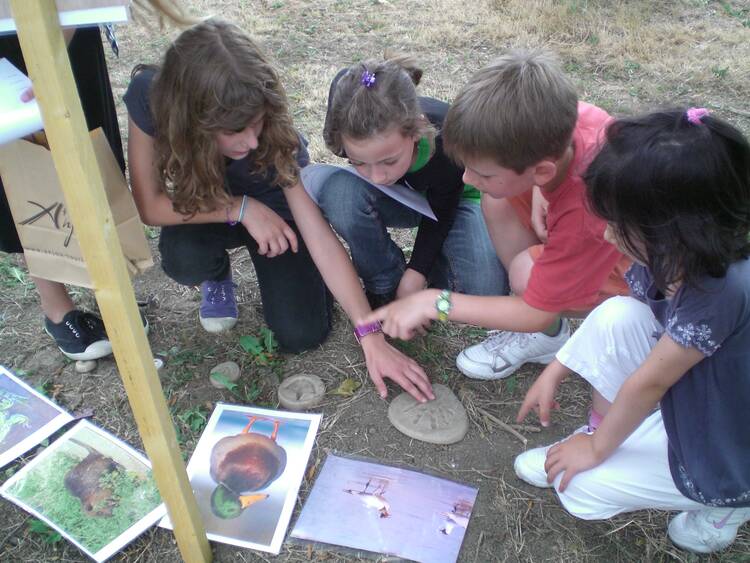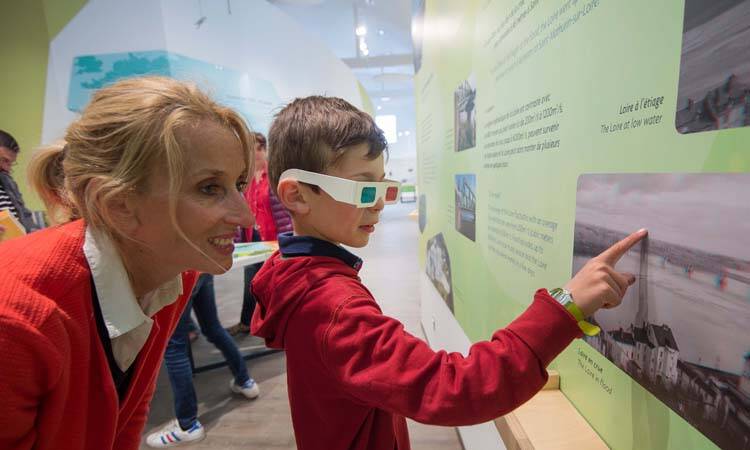 Visit the Loire Odyssée centre
Located in Saint-Mathunrin-sur-Loire, on the riverside, the Loire Odyssée centre presents a playful and teaching place where everybody can discover and learn more about the Loire.
Schedule :
In may, june and septembrer:
From thuesday to sunday from 10am to 12:30am and from 2pm to 6pm.
In july and august:
From thuesday to sunday from 9:30am to 12:30am and from 2pm to 6:30pm.
Welcome !
Located in Saint-Mathurin-sur-Loire, between Angers and Saumur, Loire Odyssée reveals all the secrets about the greatest river in France.
Ideally situated on the "Loire à vélo" trail, Loire Odyssée presents you the fauna and flora on the Loire's riversides and its history.
Thanks to his exhibition site, you will discover the development of the river and his relationships with the man since centuries. From his transformation to his protection.
Enjoy the cruise on board with one of our boats to watch the great "Levée d'Anjou", hillsides from the famous wines of Anjou and as well as the landscapes still preseserved with the wild Loire.
To go furthers, explore and discover the riversides thanks to natural outdoors activities organized by Loire Odyssée.
Between discoveries and playful adventures in family or friends, everybody will learn about protection issues of the environment of the Loire's riversides.
---